Compact and efficient, YORK® Residential Packaged Equipment consolidates all the components of traditional, split HVAC systems into a single unit that sits outside your house. With a variety of air conditioning and electric and gas heating combinations, these models fit a variety of needs.
YORK® residential packaged units come in a variety of electric and gas combinations, with both single- and two-stage models available. And because they're from YORK®, these packaged units are built to last.
Install Confidence
YORK® delivers world-class HVAC technology for every aspect of your life. From our high-performance home comfort systems that dynamically adjust to match your needs, to our intuitive thermostats and air cleaning indoor air quality products, YORK® has the system that's best for your home.
But we offer more than great equipment. We also support all of our systems with industry-leading, factory-backed warranties. That means if something needs to be addressed, you're working with the same people who made your equipment in the first place.
Get an estimate for packaged HVAC system in Orange County CA & surrounding areas.
Call Coastline Comfort Systems at (949) 357-6319
PRECISE, CONSISTENT TEMPERATURES
Accurate controls give you exact comfort settings and efficient operation provides consistent temperatures.
Our ENERGY STAR® rated, 16 SEER models can save energy and lower your utility bills while our advanced fan motors last longer with fewer repairs.
Advanced fan design and vibration-reducing technologies minimize operating sound levels to maintain peace and quiet.
All of our systems come standard with industry-leading warranties because, at YORK®, we believe nothing is more comfortable than peace of mind.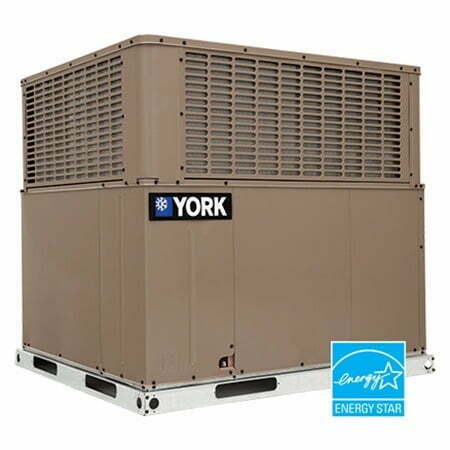 Get an estimate for packaged HVAC installation