When choosing a new air conditioner for installation in your home, efficiency is one of the most important factors you should consider. Units with higher efficiency are typically more expensive to purchase, but the cost of operating these air conditioners can be much less because they use energy more efficiently. Opting for a lower efficiency unit due to a lower purchase price can end up being more expensive overall. Efficiency affects initial installation costs and long-term operating costs, so utilize efficiency ratings to help you determine which York air conditioner will be the best investment in the long run.
YORK® Split System Air Conditioners
Since 1874, YORK® has been providing air quality solutions for some of the most complex structures in the world. Today, we're keeping families comfortable in homes across the country. Our latest generation of air conditioning units deliver remarkable efficiency, proven reliability and warranties that lead the industry.
York Air Conditioner Installation Financing
YORK® financing programs provide flexible plans and payment options for your HVAC system.
There are more ways than ever to make a YORK® home comfort system your own. Like many home improvements, buying a heating and cooling system can be a significant investment. But before you reach for the credit card or call your bank for a home equity loan, consider the flexibility provided through YORK® financing options.
Call Coastline Comfort Systems at  (949) 357-6319
for an air conditioning installation estimate.
With quiet, direct-drive fan designs that minimizes vibration and sound, YORK® home air conditioners deliver comfort and quiet operation.
Dependable, high-efficient YORK® AC units can save you money on energy and maintenance costs over the long-term.
Built to world-class quality standards and backed by industry-leading warranties, YORK® air conditioners deliver both comfort and peace of mind.
YORK® home comfort systems are built to the highest standards and backed by the best warranties.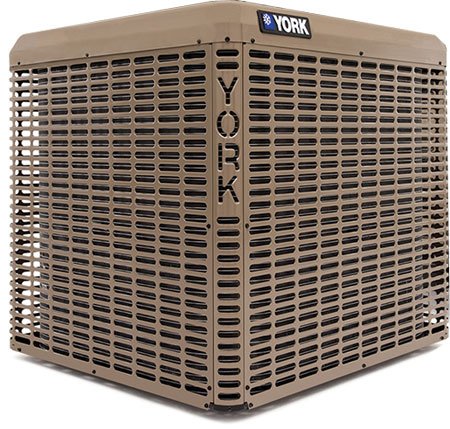 Get an estimate for
air conditioning installation