Air handlers play an important role in circulating air in your home, commercial or industrial business, improving heating and cooling efficiency as well as the air quality. This makes air handlers ideal for optimizing comfort while also reducing energy cost.
Residential Air Handlers
YORK® air handlers move air efficiently, quietly and reliably in home split systems. With high-efficiency blowers, fully insulated cabinets and air moving options from conventional fixed speed to high-efficiency communicating constant CFM, they provide more options and longer-lasting comfort.
YORK® Commercial Air Handling Units
YORK® Solution™ and YORK® Custom Air Handling Units provide design flexibility that balances performance and economy without compromising quality. With a full line of standard, semi-custom and custom air handling units to choose from, we have a system perfectly aligned to your building's needs and budget.
Get an estimate for an air handler installation in Rancho Santa Margarita, CA.
Call Coastline Comfort Systems at (949) 357-6319.
With sound-defeating technologies and balanced blower designs, YORK® air handlers deliver quiet indoor operation and exceptional comfort.
PRECISE, CONSISTENT TEMPERATURES
With available variable-speed technology, our indoor air handlers adjust air flow at the appropriate level to deliver consistent comfort.
With options from conventional fixed speed to state-of-the-art constant CFM, YORK® air handlers can match your comfort and budget needs.
Built to world-class quality standards and backed by industry-leading warranties, YORK® air handlers deliver both comfort and peace of mind.
With a YORK® residential system, comfort is more than a feeling – it's a promise. Because YORK® home comfort systems are built to the highest standards and backed by the best warranties.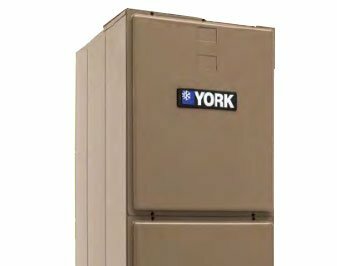 Get an estimate for air handler installation